We are a neighborhood in northeast Chicago bordered by Clark Street to the east, Division Street to the south, Halsted Street to the East and North Ave./Eugenie to the north.
Old Town Merchants & Residents Associations (OTMRA) connects area residents,  small businesses, and cultural organizations. Our goal is to continue Old Town's evolution as a safe and vibrant location to live, work and laugh.
Come Join Our Community!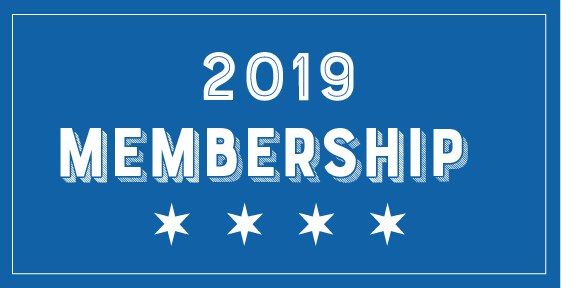 Learn More
Events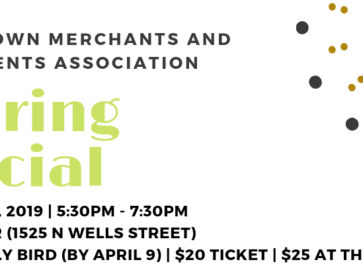 Celebrate Old Town at LG's!
Register Here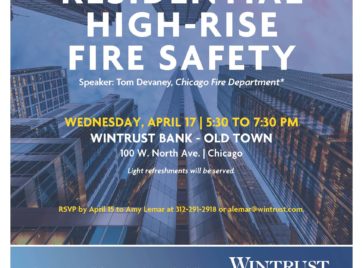 Free Event about Fire Safety
Learn More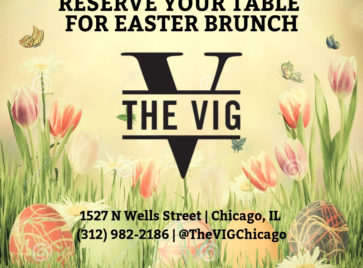 Join us for Easter Brunch!
Learn More
News
Member Spotlight – BomboBar
April 17, 2019
If you're walking down Wells Street you might notice BomboBar (1529 N Wells) has moved into Old Town! While new to the neighborhood, BomboBar has a large following stemming from their first location, a small ten-by-ten square foot space inside of Bar Siena, a restaurant in the West Loop. What started as Bar Siena's dessert… Read more »
Read More
Member Spotlight – Lincoln Park Community Services
April 3, 2019
In this week's Member Spotlight, learn about Lincoln Park Community Services, a new organization moving into the Old Town neighborhood this year.
Read More