We are a neighborhood in northeast Chicago bordered by Clark Street to the east, Division Street to the south, Halsted Street to the East and North Ave./Eugenie to the north.
Old Town Merchants & Residents Associations (OTMRA) connects area residents,  small businesses, and cultural organizations. Our goal is to continue Old Town's evolution as a safe and vibrant location to live, work and laugh.
Come Join Our Community!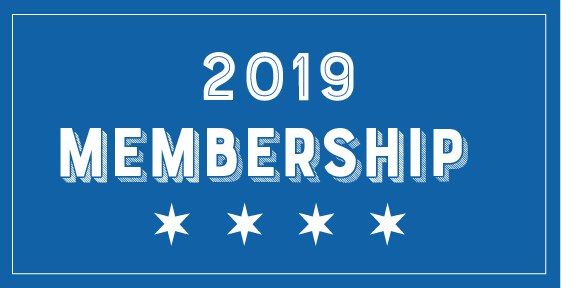 Learn More
Events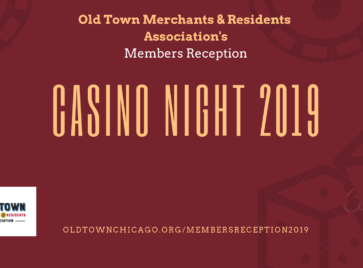 Join us for our biennial Members Reception!
Purchase Tickets Here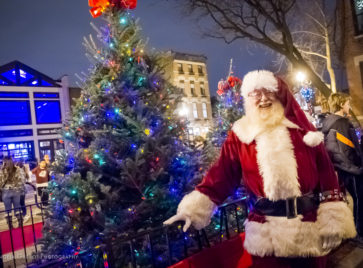 Old Town Tree Lighting on Tuesday, November 27th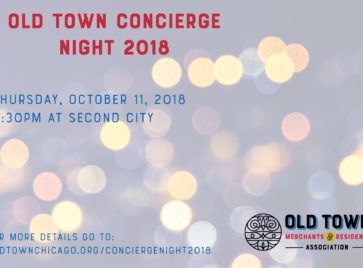 Hotel Concierges are invited to join us for a guided tour through Old Town on Oct. 11
Register for the Event Here
News
Old Town Holiday Guide 2018
November 27, 2018
Download the Old Town Holiday Guide 2018 to your phone to stay up on all of the latest holiday events in Old Town this season! We are happy to announce the Old Town Holiday Guide for 2018! Find out the latest on all Holiday events in Old Town, neighborhood specials being offered in Old… Read more »
Read More
Chicago City Council Approves SSA 48 Reconstitution and Expansion
November 19, 2018
The Old Town Merchants and Residents Association and the Commission of SSA 48 Old Town are happy to announce that the reconstitution and expansion of the Special Service Area was approved by the City Council on November 14, 2018! This came at the end of a 13-month long process that involved heavy community engagement which… Read more »
Read More