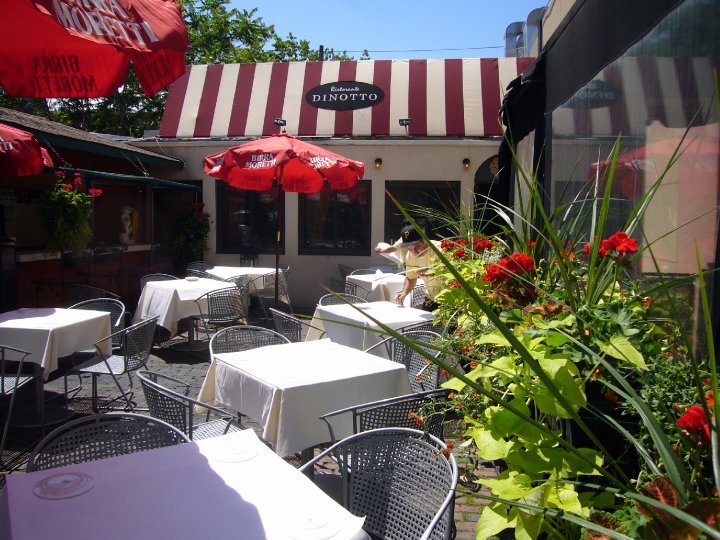 (September 16) In just a few days, we'll say goodbye to one of Old Town's signature restaurants. After almost thirteen years at its current location, Dinotto Ristorante will be closing its kitchen.
The last day is set for Sunday, September 21st, after which owners Dino Lubbat and J.C. Canales will shift their business's focus to quick-fire Neopolitan pizzas at a new Old Town location.
The new concept, Dinotto Pizza e Vino, will open at 1551 N. Wells Street (former Flight 1551 Wine Bar) in mid-October, with a 1000-degree (!) Naples-imported oven as its centerpiece, which can pound out charred pies in less than two minutes.
But fear not! — there's a high likelihood that at least a couple of your favorite Dinotto dishes will still be available:
"The most popular [Dinotto] items will be making the move with us," Dino shared. "Our baked Risotto with shrimp, Farfalle con Pollo and our much-lauded Lasagna will all be included."
A History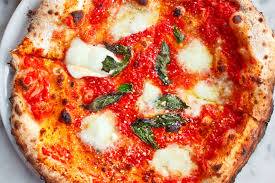 Dinotto has been a part of Old Town for 25 years, if you can believe that! Dino Lubbat and his father, George Lubbat (1932-2011), opened at 163 W. North as Trattoria Dinotto back in 1989. As its popularity grew and the need for more space became apparent, owners began looking for a larger location — and a patio on which they could recreate the Italian al fresco experience.
On November 11th, 2001 Dinotto Ristorante opened up at 215 W. North Avenue. For the past 13 years, the staff has continued to provide authentic (and delicious!) Italian food and wine to its thousands upon thousands of customers.
Throughout the years, the management and staff of Dinotto have been a boon to the Old Town neighborhood. Whether donating food for a charity event, partnering with neighboring businesses on discount packages, or serving their amazing sausages at the Wells Street Art Festival, Dinotto has always recognized the importance of being an engaged and active community partner.
Last Chance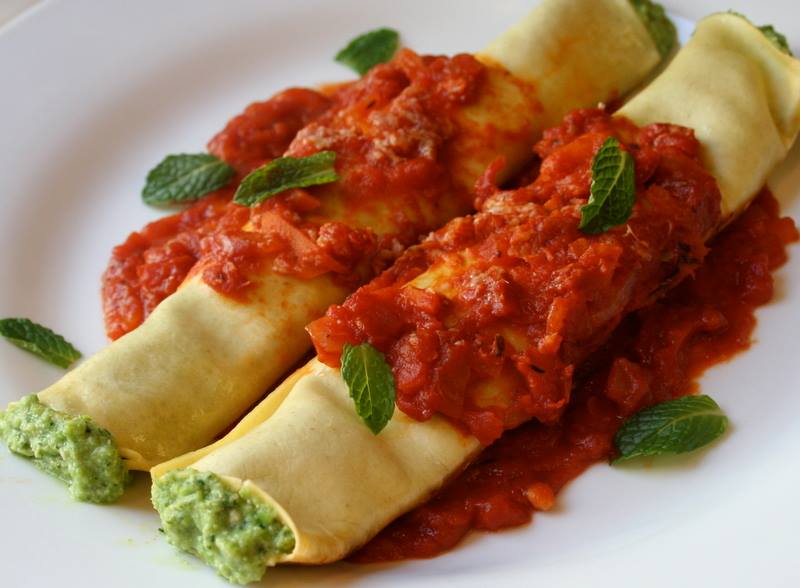 With its closing now only five days away, time is short for that last glass of wine or tasty pasta dish. Dinotto's final half-price Wino Wednesday is going on tomorrow night and plenty of other menu specials will be posted on the Dinotto Facebook page. Call them at 312.302.0302 for information and reservations.
Likewise, you can follow the new Dinotto Pizza e Vino Facebook page and Twitter page for updated information on the new endeavor. According to Dino, the new location will have a "modern Italian" feel, with brick, stone and wood intermingling with some more contemporary materials.
Dino did want us to express his appreciation to all the customers they've had over the years and the many friends they've made along the way: "We've appreciated all the support we've received and look forward to that same support at our new location."
On behalf of the Board, Trustees, members and staff of the Old Town Merchants & Residents Association — THANK YOU, DINOTTO for 25 great years in Old Town! Here's to 25 more!